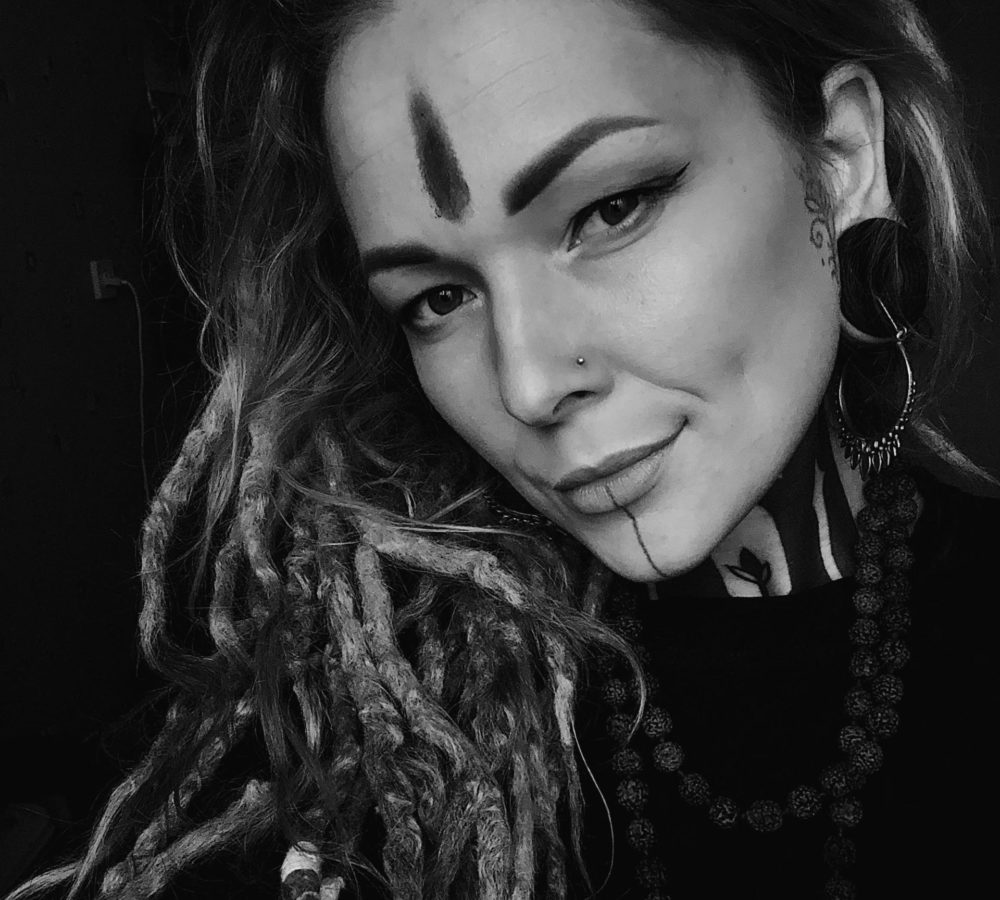 Russian tattooist Xenia Nayantara will be our guest at the lab from July 7th to July10th 2021.
She started a career in tattoing in 2011 in Moscow, and is now living in Sochi.
She loves France and she wants to make a stop here before traveling for her guest tour in Europe (Amsterdam, Germany and Austria).
Her style: NeoTribal, ornemental, geometric patterns, blackwork.
She finds inspiration in yoga, meditation, hiking, live instrumental music and travels.
Look at her book and contact her directly on instagram to make an appointment or to book one of her available designs.
FLASH | AVAILABLE TATTOO DESIGNS